Be one of the few that matter
Let your home be the center of our attention. Our goal is not about having pages of listings, its about selling your home and taking care of one of your largest investments. 
 Your home is not a commodity. 
Your home is unique. 
We take the time and effort to market it. We take pride in every sale and purchase.
Gain from our hands-on approach and expertise in all aspects of your home's sale.


                      TWICE The Reach

         The RIGHT Blend of East and West
Vancouver Real Estate Has Changed.  Have you?
The Real Estate game has changed dramatically and selling in this new market adds a very different dimension with the influx of foreign buyers.
Cultural nuances, language competency, foreign negotiation styles. Nicole helps demystify this throughout the home selling process.  Nicole is the perfect conduit to bridge this sales gap.
As a leading Vancouver Realtor®, Nicole Lee is known for her integrity, dynamic energy, strategic thinking, and stellar negotiating.
                                         Meet Nicole
                      and discover why she is different.
International Exposure: Twice the Reach
Optimize your chances of selling with a Realtor who is aligned with Canadian culture and not only speaks YOUR language but Chinese too. Leverage her bilingual marketing strategies to gain Twice the Reach. 
From preparing your home for Asian and local buyers to uniquely marketing in both languages to attract as many buyers to your property, Nicole does this with finese and professionalism.
Marketing your home in a way the target audience will respond, down to the salient details that only Asian clients care about is what Nicole is able to do many Realtors can't.
Drawing as many prospective buyers to your home opens up opportunities for more offers. Asian buyers' negotiation styles are very different, and this can be daunting and frustrating. A wrong pricing strategy could cost hundreds of thousands.
Potentially saving a few hundred thousand dollars can make all the difference on your next move. Be in a position of power by choosing Nicole to represent you. Call today to find what a difference she can make to your real estate negotiations.
Call Nicole at (604)910-8333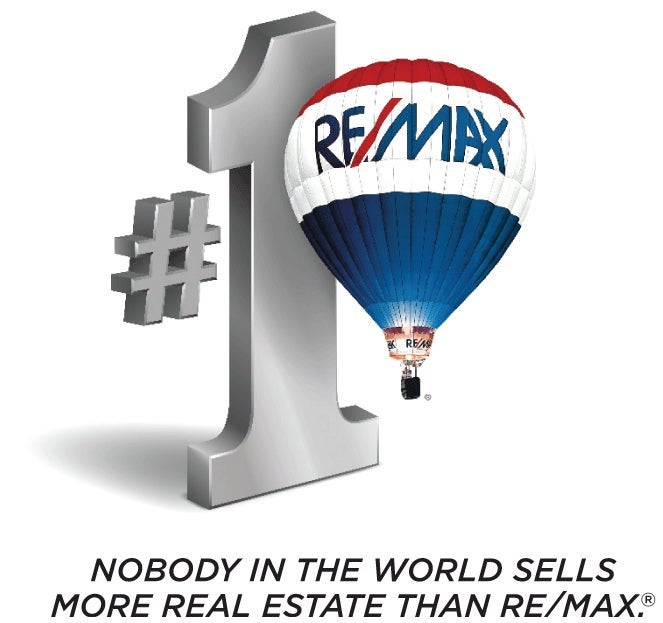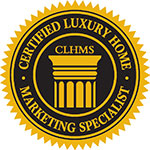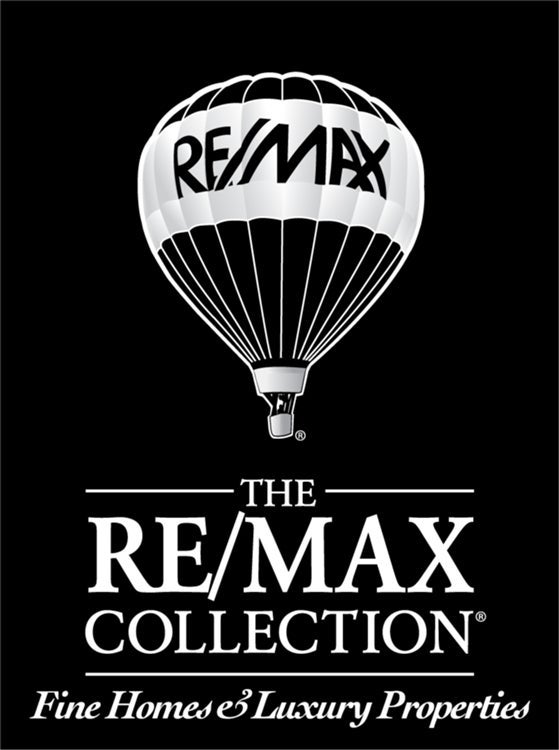 The CLHMS Designation - Recognized as the mark of accomplishment in luxury markets around the world, the Certified Luxury Home Marketing Specialist (CLHMS) designation assures affluent buyers and sellers that the agents who have earned it have the knowledge, experience, competence, and confidence they require. Members of The Institute who hold the CLHMS designation have documented performance in the TOP 10% of their markets, and have successfully demonstrated their expertise in the luxury home and estate market.


Nicole Lee is knowledgeable in the West Vancouver Real Estate Market with respect to every West Vancouver neighbourhood, including Cedardale, British Properties, Glenmore, Ambleside, Dundarave, Sentinel Hill, Chartwell, Westhill, Whitby Estates, Canterbury, Altamont, West Bay, Westmount, Bayridge, Caulfeild, Rockridge, Sandy Cove, Cypress Park Estates, Panorama Village, Eagle Harbour and more.