Client Service Excellence

My goal is not to be the biggest, only the best to a select number of clients. Why be lost in a sea of listings when you can be one of a few that actually matter?  Its not "just a numbers game" to me. If you dont want to be treated like a number of a transaction, its time we talk.  
Your property is unique.  So are you and your needs.  Unparalleled service, attention to detail and discretion.
What you'll receive: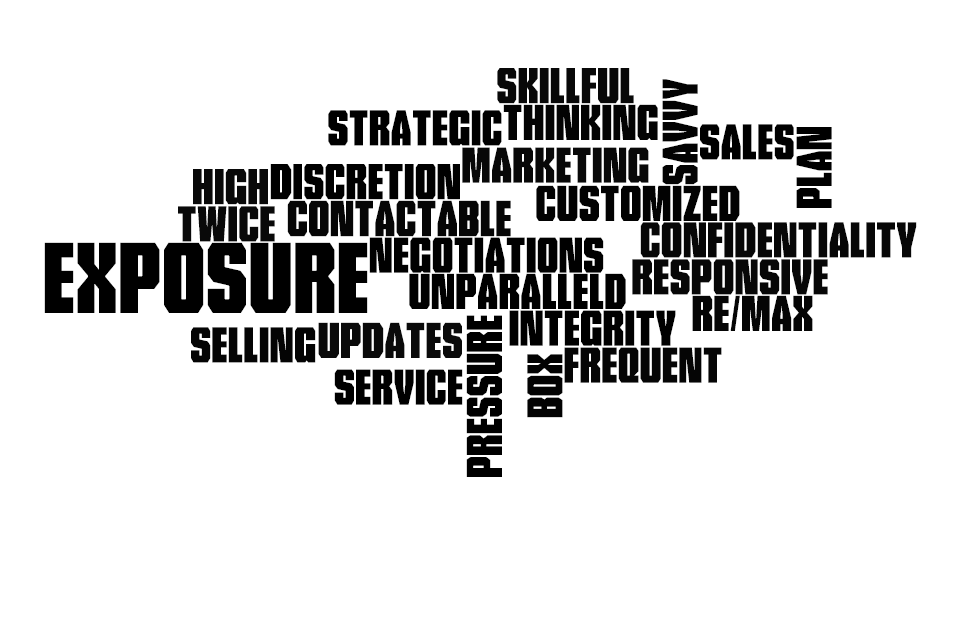 Let me put my expertise, skills and focus to help you buy or sell your home.  
Quick Contact
Nicole Lee 李忆清
Team 3000 Realty Ltd. 团队 3000 房地产有限公司
#109 - 850 Harbourside Drive
North Vancouver 北温哥华
BC
V7P1W6
Mobile:
604.910.8333
Phone:
778-297-3000
Email:
nicoleleehomes@gmail.com